AGON Football Gallery
Our mail order company in Kassel, Germany has a clientele of around 50,000 satisfied customers, who, world wide share their interest for sport and memorabilia with AGON. Why should such a large number of specialists, experts, collectors and enthusiasts keep coming back to AGON Sports Articles?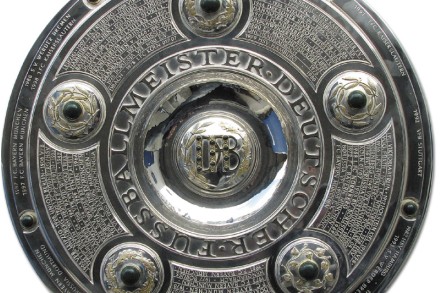 The answer is obvious, our customers know what they can get in their normal bookshops, but better still they know, that our regularly published catalogues offer a much wider spectrum of sports literature and sports articles that even satisfies sports fans with sometimes very unusual wishes! If you are looking for a good sporting documentary film, or an interesting audiobook to listen to, we can help you. A wide range of high performance sports software and multimedia articles can also be found in our catalogue.
Categories Football
We offer nice articles in the following categories: Flags & Pennants, Magazines, Match Worn Shirts, Medals, Pins & Badges, Poster, Sculptures and Specials.
Let's see what we have (examples...)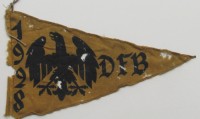 Flags & Pennants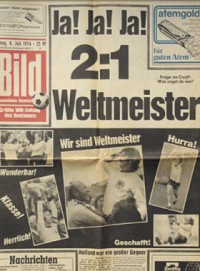 Magazines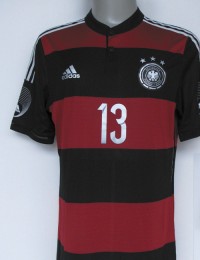 Match Worn Shirts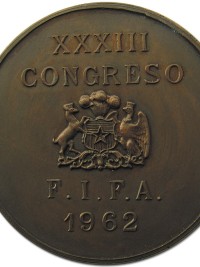 Medals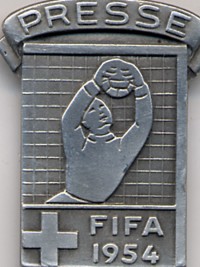 Pins & Badges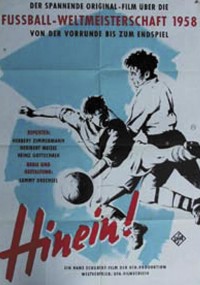 Poster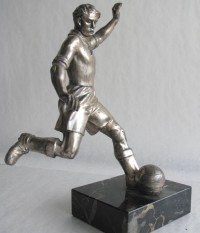 Sculptures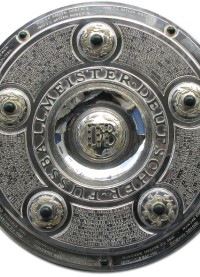 Specials
For your free copy of our comprehensive catalogue
AGON Football-Gallery - Onlineshop